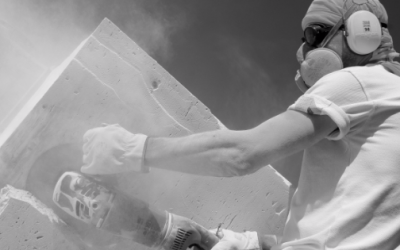 What is Silica?Silica is a hard, unreactive and colourless compound found in rocks, sand and clay and in products such as bricks and concrete. It is also used as filler in some plastics. These materials create dust when they are cut, sanded, carved etc.The...
read more
0800 689 4386
Give us a call to discuss your requirements
and find out how we can help.