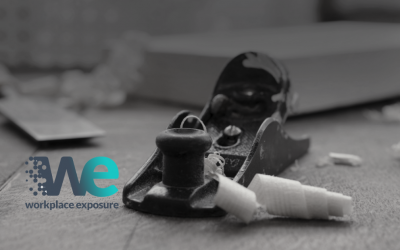 A guide to Occupational Asthma Occupational asthma is a lung condition caused by exposure to inhaled irritants in the workplace. This type of asthma can be developed working in a range of industry sectors. As an employer, it is your legal responsibility to protect...
read more
0800 689 4386
Give us a call to discuss your requirements
and find out how we can help.