Mitigating the Risk of Silica Dust in Quarries
One of the greatest dangers to workers' health in quarries is the dust known as respirable crystalline silica (RCS).
Anyone operating or managing a quarry is therefore required, under HSE Regulation, to reduce the exposure of employees, contractors and those living within a close proximity to silica dust generated by their operations.
What is Respirable Crystalline Silica?
Crystalline silica is the name for a group of naturally occurring minerals found in most rocks, clay and sand and in products such as bricks and concrete.
In this solid form, the crystalline silica is harmless; however, when the same material is drilled, sanded, cut, or chipped, it creates a cloud of fine dust, referred to as respirable crystalline silica (RCS).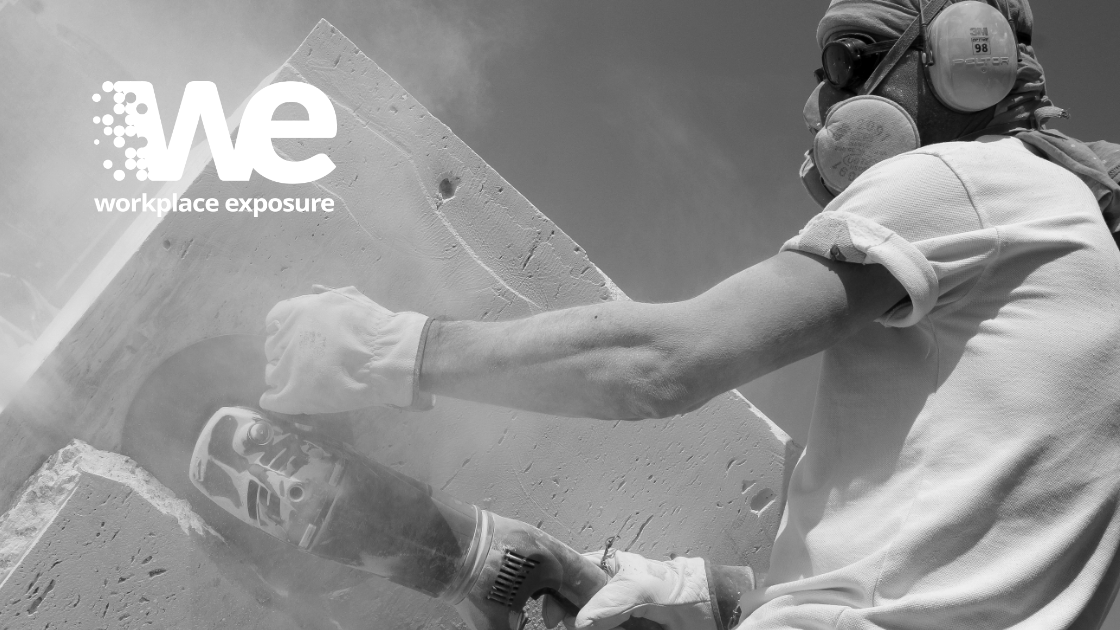 Inhalation of respirable crystalline silica can lead to silicosis, a serious and irreversible occupational lung disease. According to the NHS, Silicosis can increase an individual's risk of developing other serious and potentially life-threatening conditions, including tuberculosis, lung cancer and heart failure.
Particular care must therefore be taken to control exposure during quarrying activities which, by nature, have the potential to create silica dust.
What Should You Do as an Employer to Prevent Exposure to Silica Dust in Quarries?
The HSE have published detailed guidance to support employers and others who operate or manage a quarry to assess and control risks from hazardous substances in the workplace.
The Workplace Exposure Limits (WELs) for inhalable and respirable dust are 10mg/m³ and 4mg/m³ respectively. Even at exposure levels lower than these concentrations, dust exposure is subject to the COSHH Regulations and associated guidance. Therefore personal dust exposure during quarrying operations needs to be assessed as workers may be exposed to dust at or below these WEL levels.
In order to comply with the regulations, an employer must carry out the following:
Assess the risks to worker's health in the form of a

risk assessment

Identify the most effective and reliable control measures

Ensure control measures are implemented properly by instructing, training and supervising workers

Perform regular maintenance to ensure control measures are kept in good working order

Check and review all elements of control measures regularly for their continued effectiveness
It is always advisable to consult an occupational hygienist, such as ourselves, to help assess and control your employees exposure to hazardous substances and to provide advice in relation to workplace health risk assessments.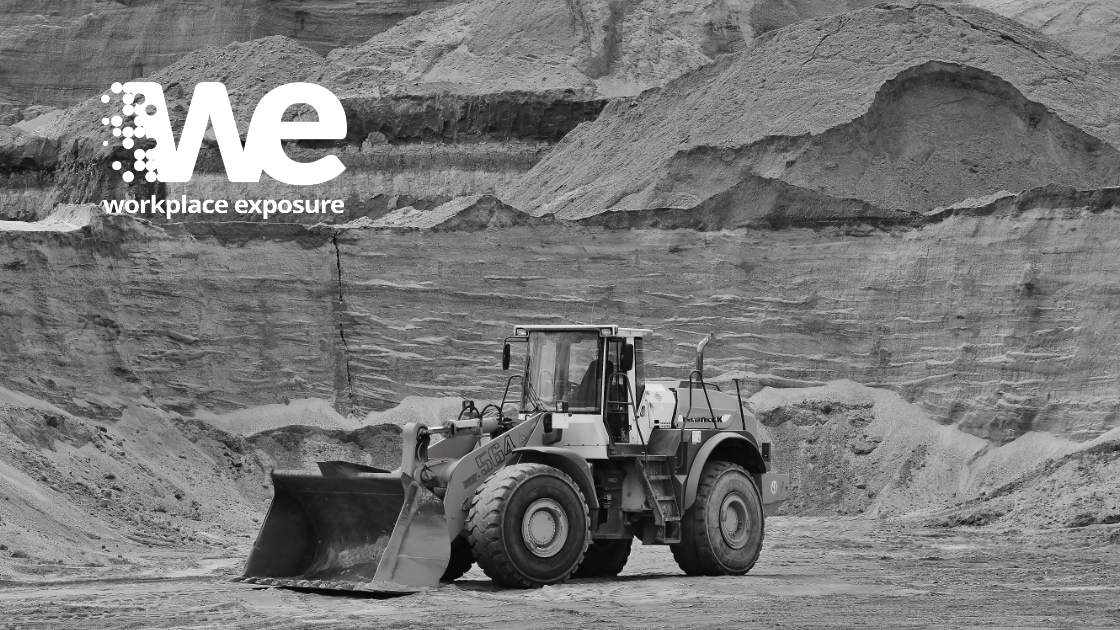 Risk Mitigation Controls for Quarrying
Control measures are put in place to prevent exposure to silica dust reaching harmful levels.
Check that the control measures identified in the health and safety document are effective and that the measurements taken to monitor exposure demonstrate how effective they are. Can further action be taken to reduce exposure?
Are the controls adequate, well designed, and maintained?
Are workers aware of the exposure levels and what they mean?
The HSE Publications QY COSHH Essentials series focuses on appropriate control measures for silica in Quarries.
In all circumstances, if engineering solutions cannot adequately control silica dust, and air sampling data reveals that there remains a harmful level of airborne silica dust, then workers are required to use personal protective equipment.
Where there is a reasonable chance that an individual is at risk of adverse health effects from exposure to a hazardous substance in the workplace, or specifically at risk of developing silicosis, health surveillance is required to be provided by the employer, at no expense to the individual in question. This may be as simple as the suitably qualified health professional asking an individual about symptoms and making a record of their work and their level of exposure.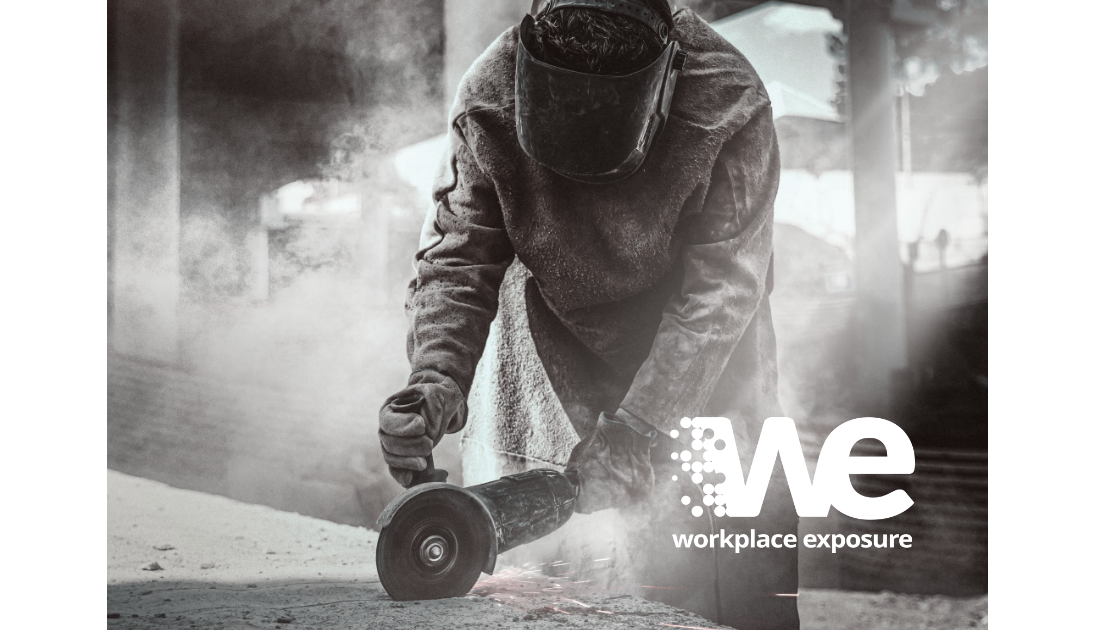 We're Here to Help
Assessing and managing exposure to harmful substances are specialist fields and if you lack the right training, knowledge and experience then you risk making mistakes.
At Workplace Exposure, we support employers in their efforts to protect employees, visitors and customers from exposure to substances hazardous to health, as well as offer professional solutions and expert advice.
Find out more about our health & safety consultancy work or get in touch with us today.
Our approach
Get in touch with Workplace Exposure. Either give us a call on 0800 689 4386, or fill in our enquiry form to discuss your monitoring or consultancy requirements.
We'll then provide you with a no-obligation proposal, we can often give an initial idea of fees whilst we discuss your needs.
Once you've accepted our proposal, we can then schedule the work.
Following our site visit we'll provide you with a comprehensive report giving you advice, recommendations and control measures where appropriate. Implement the outcomes for compliance and a happier healthier workplace.