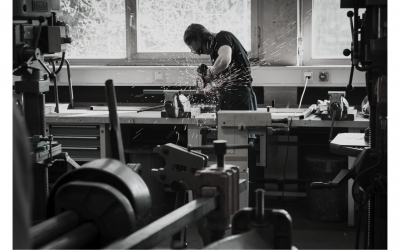 1. Controlling Hazardous Substance Exposure by Minimising Release and Spread In an ideal world, no substance with the potential to cause harm would ever be used in workplace environments. However, in some situations there is no choice but to do so. In these...
read more
0800 689 4386
Give us a call to discuss your requirements
and find out how we can help.