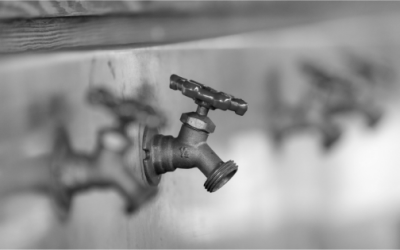 The wheels of manufacturing are starting to turn again. However, a new version of normal will greet us as we return to work.Rather than simply picking up where we left off, we will have extra considerations to make. We will need to take account of the need...
read more
0800 689 4386
Give us a call to discuss your requirements
and find out how we can help.