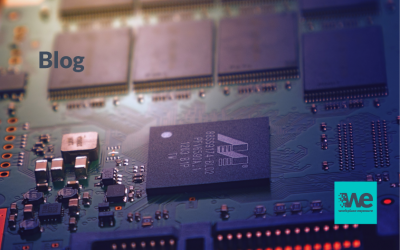 Solder Fume exposure Why should we be concerned about Solder Fume Exposure? it's a question we get asked, in this article we'll explain why, and how to monitor and control the risks around Solder Fume Exposure. What is Soldering Soldering is used to join...
read more
0800 689 4386
Give us a call to discuss your requirements
and find out how we can help.